So you have decided to study in France! GOOD!

Here are a few tips and what you need to know in order to study there...
Affordability: France has one of the most accessible higher education sectors in the world due to low tuition fees.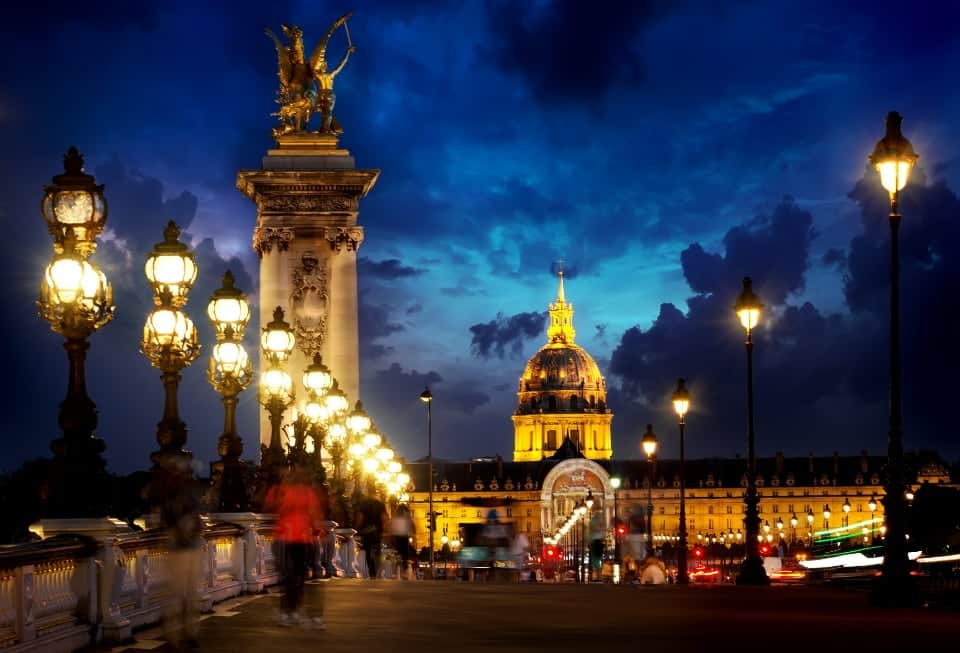 Language: As one of the most popular non-anglophone study abroad destinations, France represents a fantastic opportunity for the students to learn a new language, French, often regarded as the language of the future, or brush up their French skills.
Unique higher education system: Compared to other countries, France has an unusual and complex system of higher education. While France has close to a hundred universities, the peak of the education's pinnacle in France is represented by "Grandes Ecoles", relatively small and highly selective schools which provide a cosseted high education to students. Such a system offers to the students the expertise brought by universities and research centers with different areas of focus.
Historic Universities: France is home to some of the oldest universities in the world. From universities in cities from Lillie in the north to Nice in the south with Neo-Classical or Neo-Renaissance architecture, all come with distinguished faculty members and impressive International rankings.